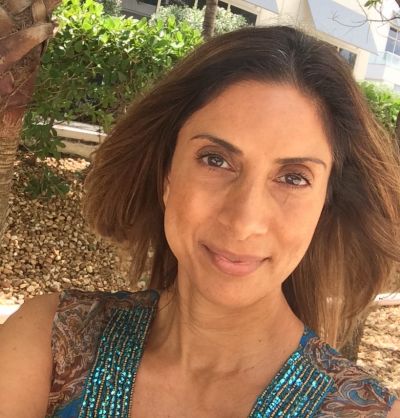 LMT, Certified Lymphedema Therapist
MA 53516


Sharon Luongo comes from a diverse background. Combined with her international travels, formal education, and vast experience she holds a leading edge over other holistic therapists.

Born in the U.S. and raised in Canada, Sharon received her BA in French and Spanish from York University in Toronto. After teaching English for a year in Colombia, Sharon spent 13 years as an In-Flight Director, Leadership and Cabin Crew Trainer for the prestigious Emirates Airline in Dubai, U.A.E.

In 2002, Sharon passed the Board of Examiners of The British Association of Beauty Therapy and Cosmetology (BABTAC) for Swedish massage in Dubai. She followed up with studies in Lymphatic Drainage and Aromatherapy and worked in association with Dubai Surgery, Dubai, U.A.E.


In 2007, Sharon relocated to Miami and attained her U.S. accreditation from The National Certification Board for Therapeutic Massage and Bodywork (NCTMB). Shortly thereafter, she became certified by the Dr. Vodder School (TM) International, the original method of Manual Lymphatic Drainage. All Vodder Therapists are given practical, oral and written exams and are required to attend a biennial review in order to remain licensed.

In an effort to share her knowledge and to create an environment of personalized care, Sharon founded Ki Consciousness.

Sharon is member of the American Massage Therapy Association (AMTA).



Ki Consciousness
(954) 305-3719
sharonluongo@hotmail.com